{Three Little Birds by Ectoband}
Do you consciously look for signs?  I used to be the skeptic who would say, "Of course, I can find anything if I look hard enough."  I suppose there is some truth to that, although if you don't know that signs come in many forms, you might be ignoring messages that are smacking you in the face
My brother and I planned the funeral service for my dad back in 2003 and despite requests from other family and friends to include what was right for them, we knew we had to stay true to the human that he was… honor his beliefs and respect the things that he would have wanted.
Among other things, we chose a couple of songs that would warm his heart and release his soul.  We chose Bob Marley and Simon & Garfunkel.  Looking back, I know he was there, smiling and enjoying every moment.  We actually 'followed' him to the mortuary… all jaws dropped when we found ourselves driving behind the car that he owned for the last 10 years of his life… an old white Saab that belonged to his parents.  It actually led us through the streets of downtown Salt Lake until we reached Russon Brothers Mortuary.  That was an obvious sign and one that we didn't overlook, even back then… before I was in the know. ((wink, wink))
During the celebration of his 'graduation' from this human experience, Three Little Birds by Bob Marley echoed from the speakers in the mortuary and rang out into the overflow standing room outside the doors.  There was something about the lyrics, "Everything's gonna be alright, everything's gonna be alright," that had me tuned in, resonated somehow.  At the time, it didn't really feel like everything was going to be alright, BUT he sent me some signs that helped me understand that not only was it GOING to be alright… it WAS always alright.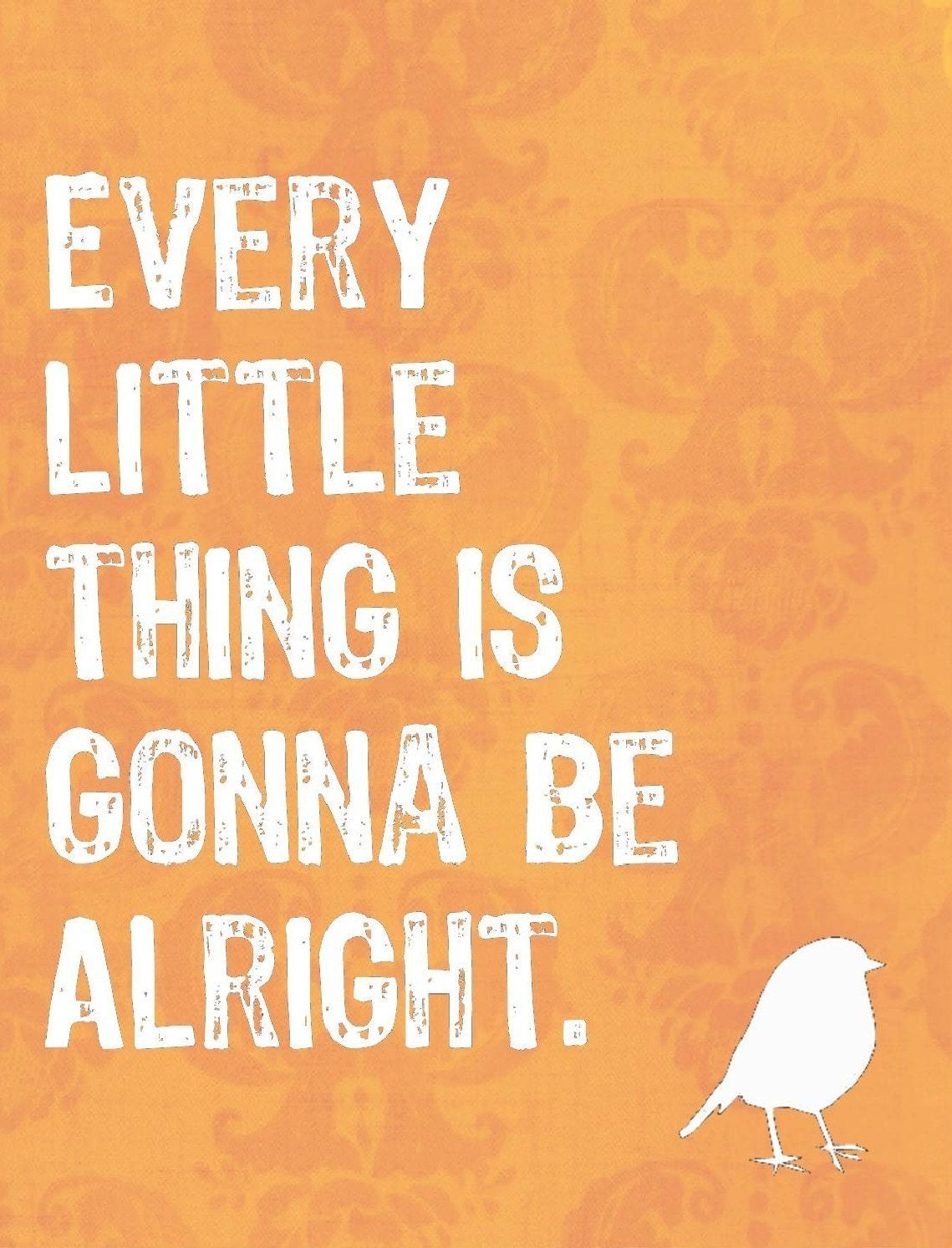 Birds, in general, became a sort of sign for me that he was around.  I noticed them coming unusually close to me outside, giving me a 'look', dancing and prancing close by, and singing to me.  Yes, they would sing to me.  Giggle if you want, I think it sounds nuts too, and I can laugh along.  The thing is, though, it's not nuts… not yet.  It didn't get nuts until one day three years ago when I was reading to my class, which I do every single day after lunch.  One of my students said, "Mrs. T, look, there are three birds right outside the window listening to read aloud."  I glanced over and was astounded to see three birds 'hovering' outside my third floor window with no perch, staring into the window as I read.  I guess I could potentially excuse something so random and out of the ordinary, except that the birds would continue to come back.   "Mrs. T!!  They're back!  The birds want to know what happens next!"  Three little birds hover outside my classroom window to hear me read.  I don't care what anyone says, call me crazy until you're blue in the face…. that was a sign from my dad.  Chillin' on the Other Side, listening to his daughter as she did his absolute favorite activity in the world… read.
Later on, just about 5 months ago, I had an intuitive reading.  You know what she said within about 5 minutes?  "Your dad comes through in nature… in birds."  Jaw gaping.  Yes.  I already knew that but it was amazing to hear those words flow from her mouth.
I never had a conversation with my dad about how I might feel him or find him after he passed.  We never had a connection to birds, here in this life.  I didn't plan to come up with a sign that let me know he was here.  What did I do?  I started to pay attention.  My own being told me that birds were the signal that he was around me.  That's not to say that it's the only time he is by my side, it is just the time that he wants to show me in the most concrete way he knows how.
Birds and threes, I know for sure, is the way he tells me that he's still here with me.
Hope is the thing with feathers
That perches in the soul,
And sings the tune without the words,
And never stops at all,
And sweetest in the gale is heard;
And sore must be the storm
That could abash the little bird
That kept so many warm.
Emily Dickinson